I hope you enjoy this gallery!
~ PRINTS ~
All of my watercolors are Giclee prints
on fine art paper that lasts a lifetime. 
The standard size is approximately 20" x 14"
depending on the painting's dimensions. 
Now, If you'd like to order custom sizes, I'd be happy to do so, just click the button below to email me directly, and we can discuss the print size that's best! 
Rob's signed watercolor prints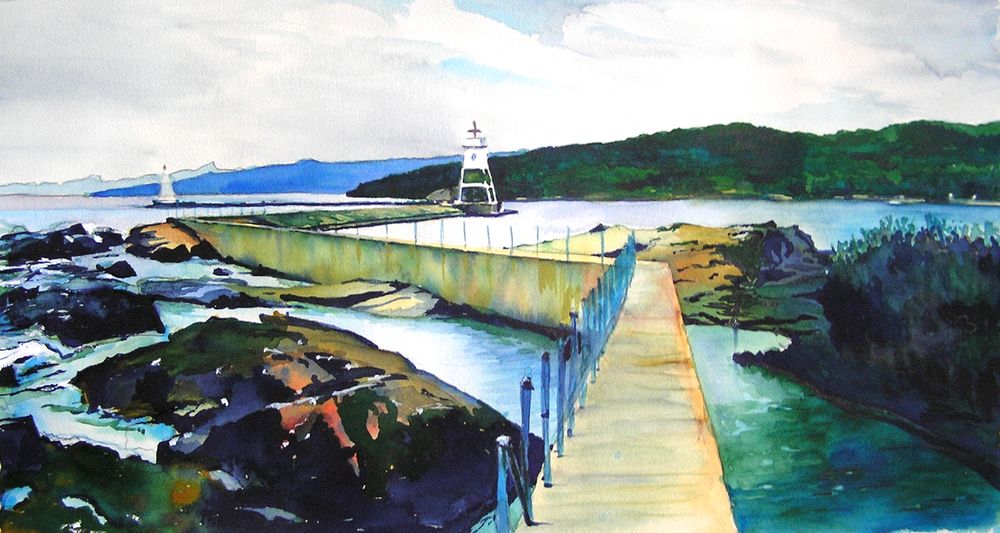 As a child, I spent many summers on the north shore of Lake Superior, exploring...
throwing stones, and trekking out to this landmark - the old lighthouse in Grand Marais harbor. 
To me, one of the most iconic images of my life.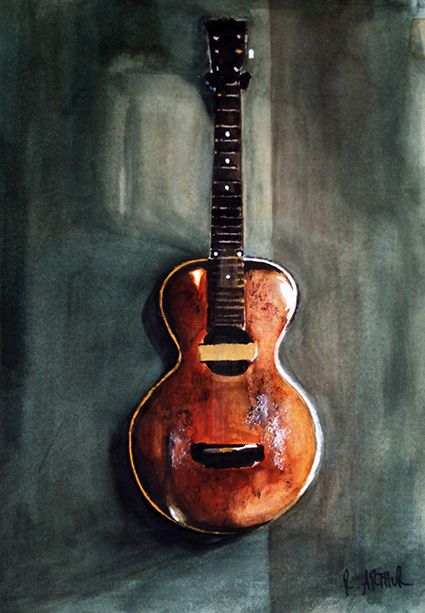 My 1928 Gibson hanging on my wall. 
The very same model that Robert Johnson played. 
One of my prized possessions.
                    Official portrait of my boss. 
This image represents the moment in 2012 when Peter was reunited with his Les Paul
(featured on "Frampton Comes Alive" and Humble Pie's "Live at the Fillmore"),
which was thought to have been destroyed in a plane crash in Venezuela in 1980. 
For it's journey, he lovingly named it "The Phenix" (video of the Phenix story below)